Exhibited on the occasion of MADA Now, 
Monash University School of Art, 2014.

This installation was the culmination of studio experiments, exploring my ongoing fascination in everyday objects, memorabilia, the function of style and how these link to broader society. It typifies my position on design— one that is interested in the value of process.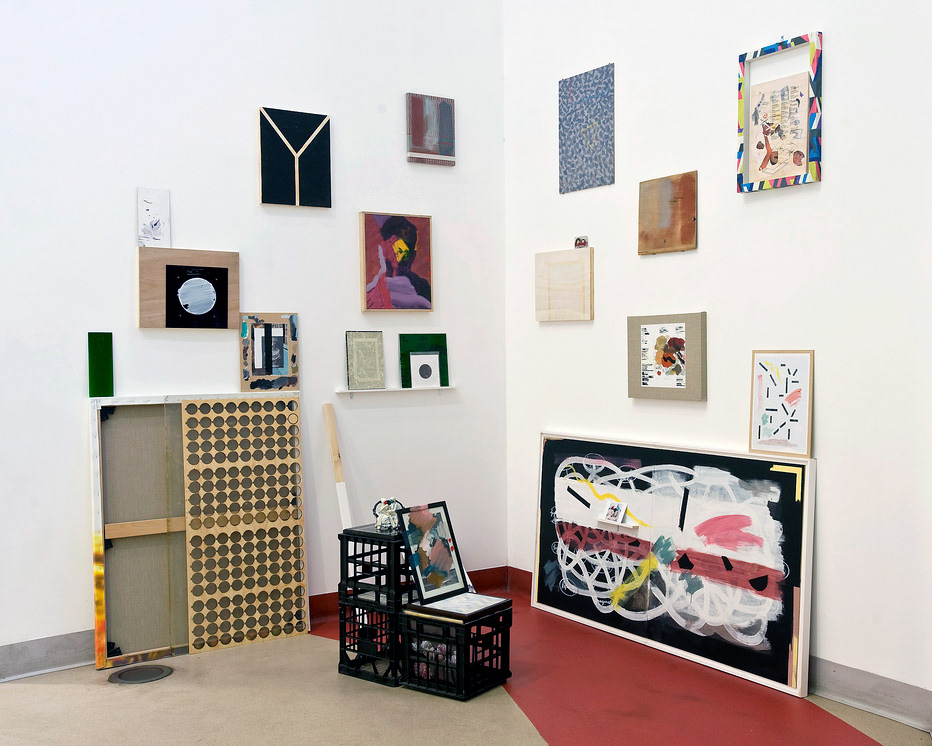 Broadside Manner (installation view)
2014 mixed media, dimensions variable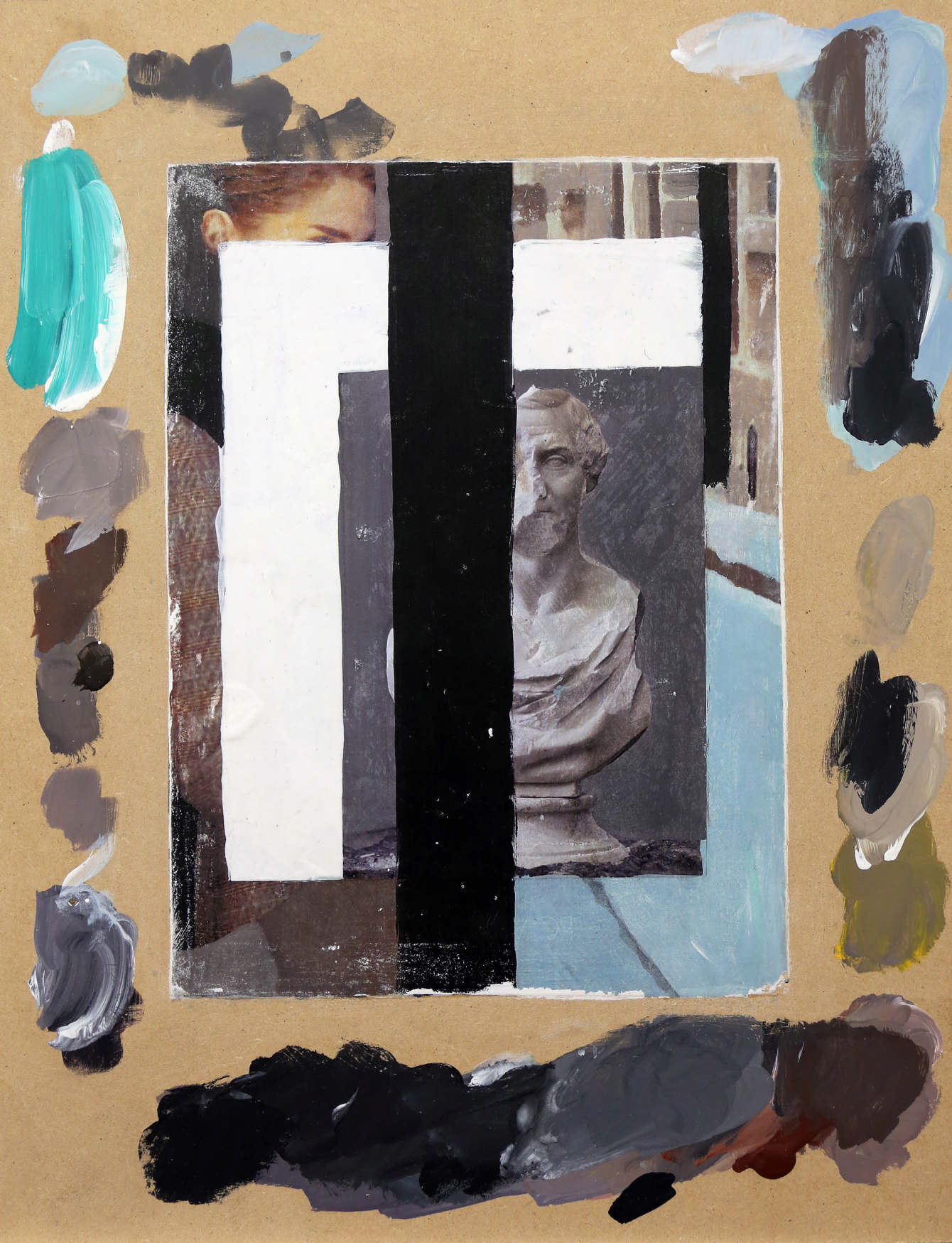 Palette Painting No.1, 2014 
digital transfer, acrylic on board, 33 x 45 cm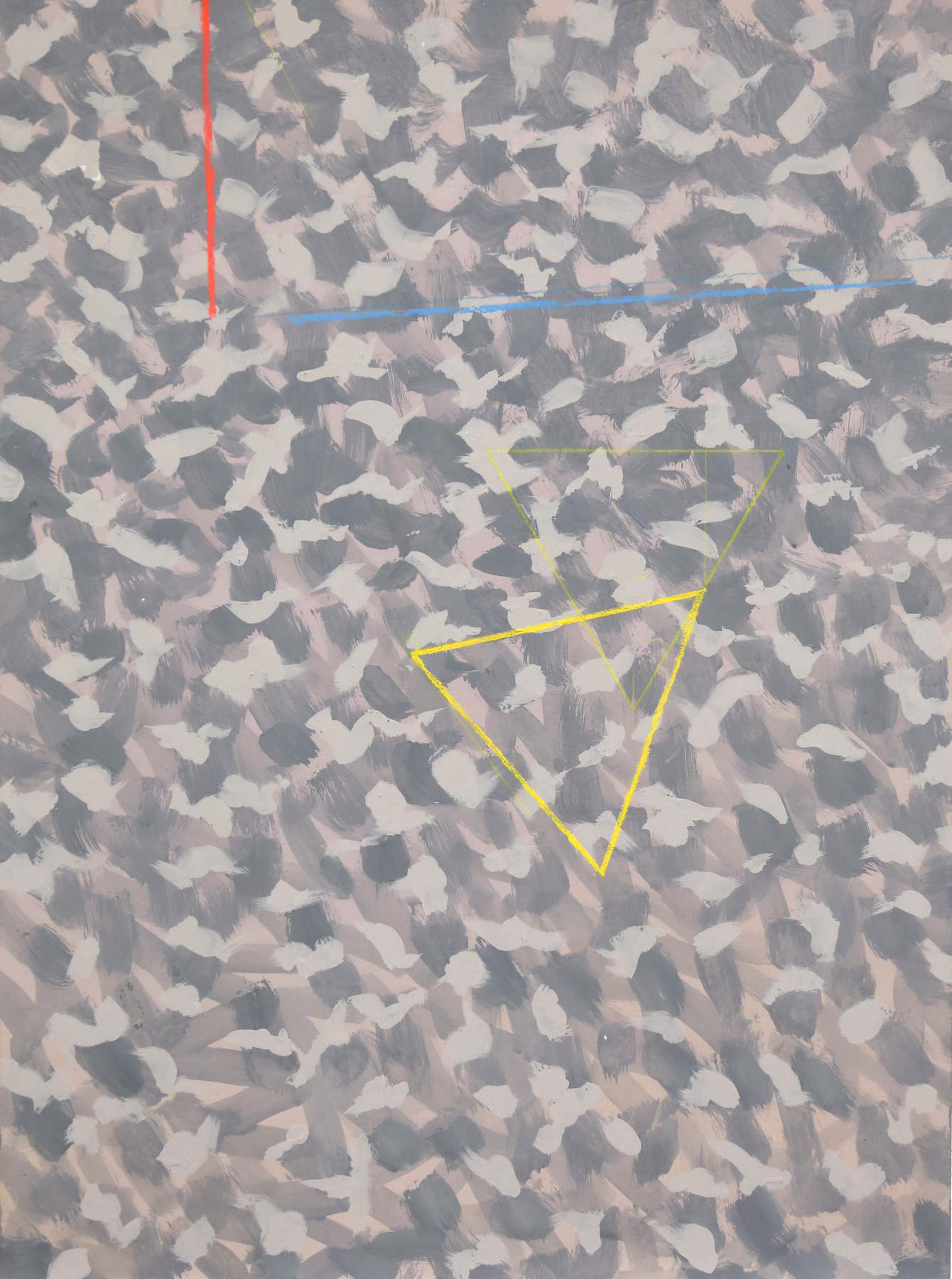 I See A Triangle, 2014
acrylic and pencil on board, 61 x 45 cm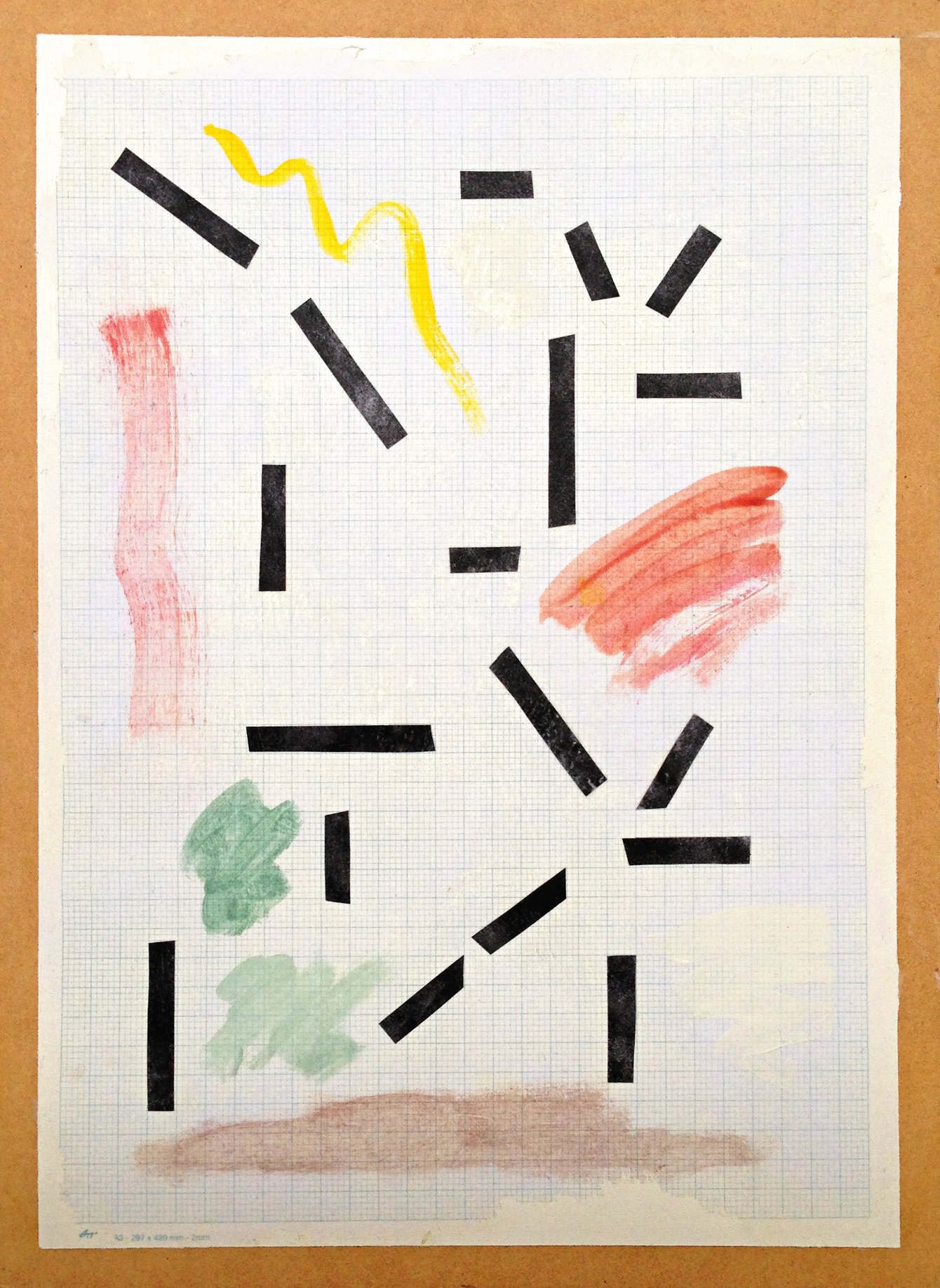 Mind Map Boogie Woogie No.1, 2014
Digital transfer and acrylic on board, 33 x 45cm.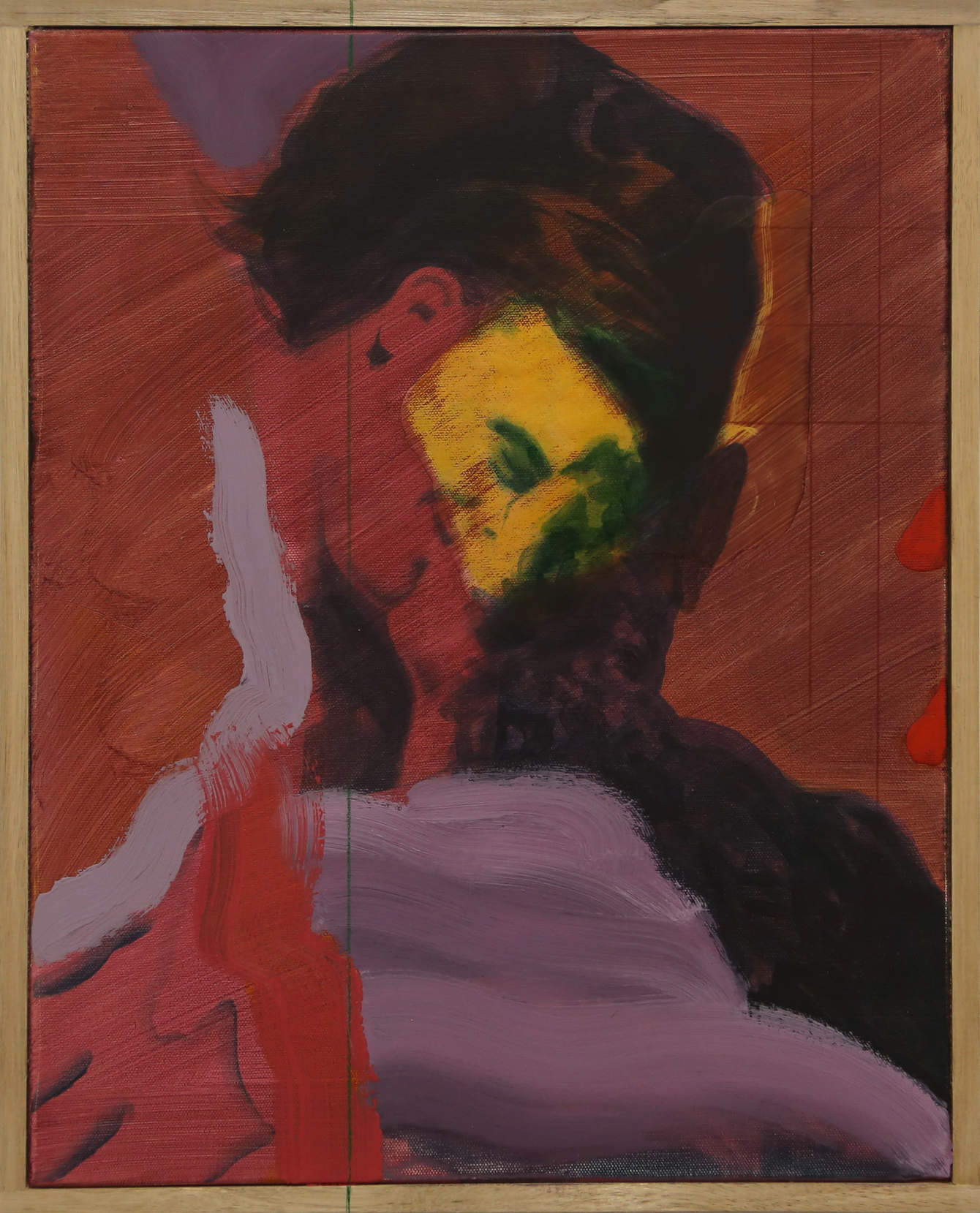 Reflection / Lovers, 2014
Oil & acrylic on canvas, 43 x 53 cm.